Ever since being founded in 1905, Yamasanfujiya Co., Ltd. has carved out more than 100 years of history.
Yamasanfujiya Airport Store, a place we connect with you, has been reborn as TRICOT by yamasanfujiya, and we hope to further create history with you.
商品紹介
YOSHIMI 札幌おかき Oh!焼きとうきび 6袋入

648円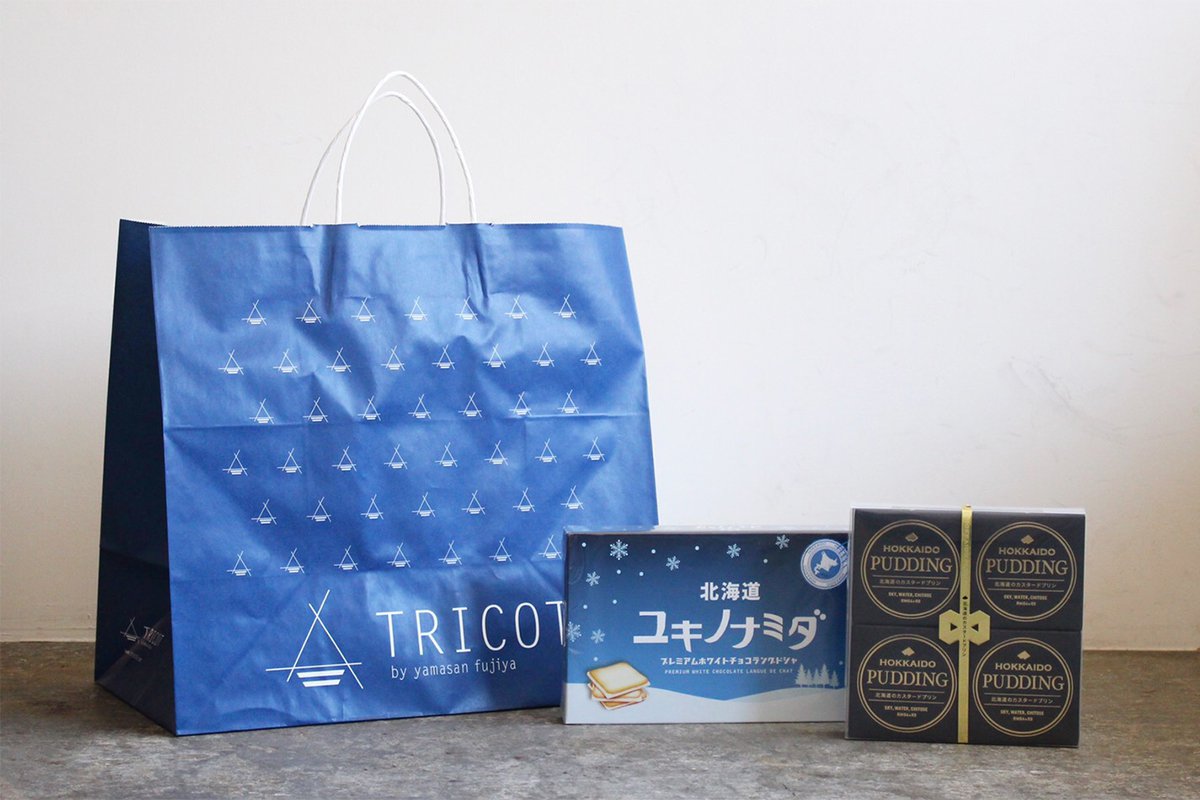 TRICOT is hiring associates that will work with energy.
Let's welcome visitors from various countries at "Shin Chitose Airport", the gateway to Hokkaido!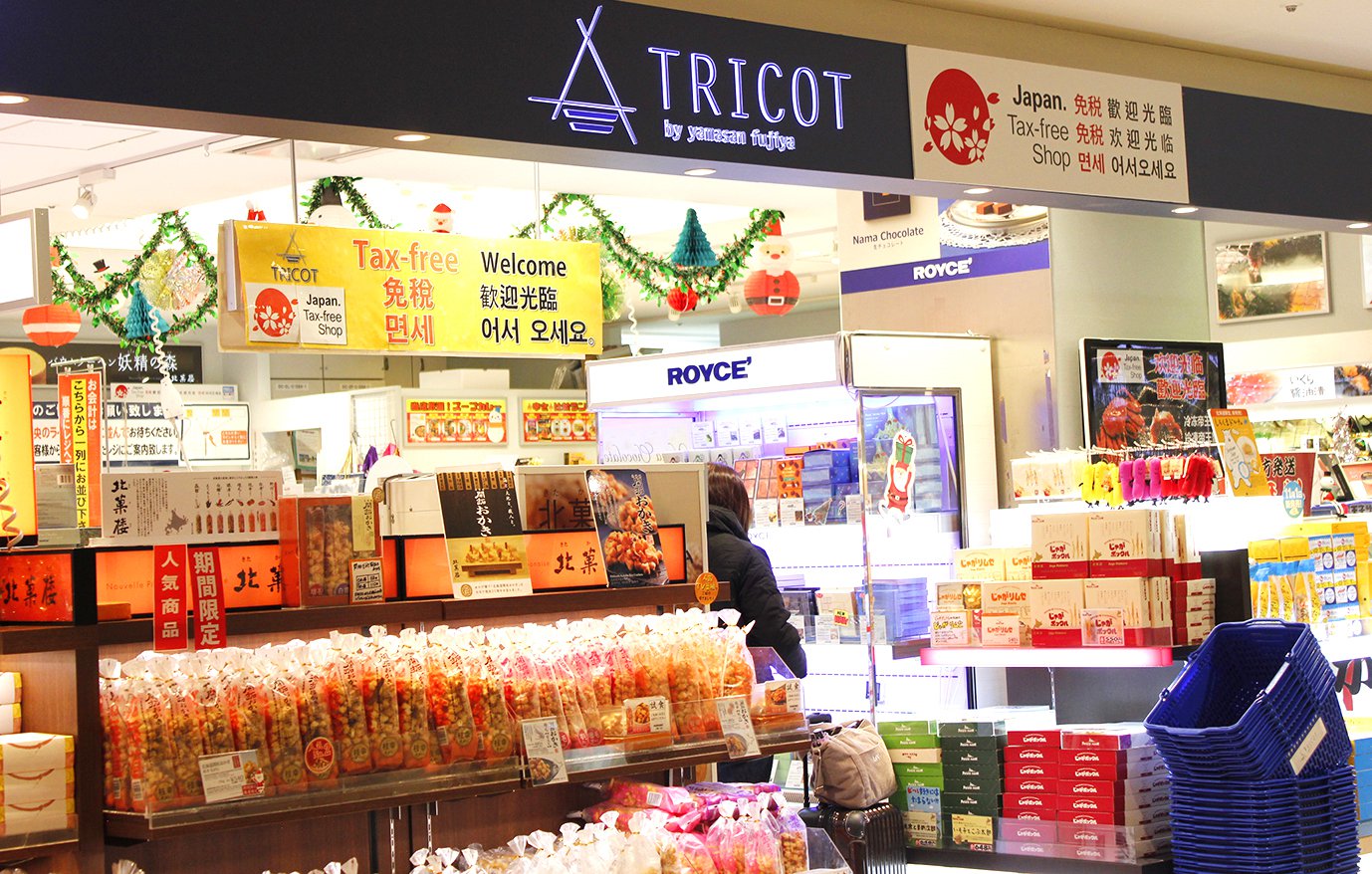 Goods sold at the airport can be purchased from the online shop.